Seller's market, Competitive, Prices on the Rise!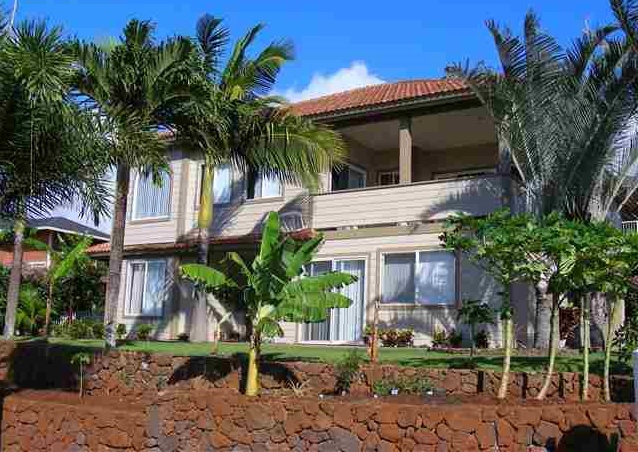 75 Kahana Nui Road, Kahana Ridge home Just SOLD by Ciara Quam & Rod Quam of Quam Properties Hawaii, INC. Closed at $799,000 5 bed/3bath
In the Napili/Kahana/Honokowai area of upper west Maui prices are on the rise!
Seller's Market is a market with more buyers than sellers. The excess of demand over supply means higher prices. Currently listed properties in this area are starting at $799,000 all the way up to $9,775,000 depending on location, size and condition. With 13 pending sales in this small 5 mile radius of Napili, Kahana and Honokowai it shows a lot of interest and inclining movement in the market. 18 closed sales in the last 6 months is a growing number up from 16 closed sales this time last year.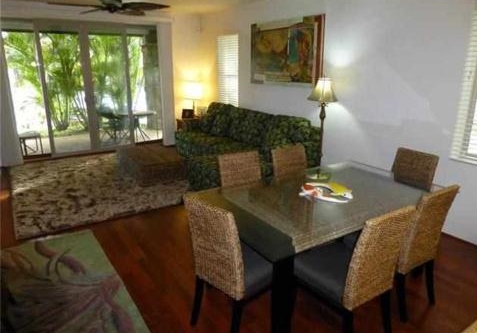 Opukea Unit C-104 Just SOLD by Ciara Quam of Quam Properties Hawaii, INC. Closed at $425,000 for a 3 bed/2 bath
There are only 4 condos under the asking price of $750,000 with 3 bedrooms in all of West Maui.
If sellers are priced competitively they are having numerous showings and multiple offers within the first week and opening escrow shortly after. It's a simple formula "Do you want to be IN the market or ON the market" when you are looking to list your property do your research and be smart about where you price your property! The first 30 days that your home is on the market is the most vital period, it is the pulse to your property. Properties that are well priced and in good condition are selling quickly. Properties that are priced above market and/or are not in good condition are not selling. Recently Sold properties are what buyers are willing to pay, currently for sale is your competition and properties that have expired or been cancelled are the prices buyers are not willing to pay.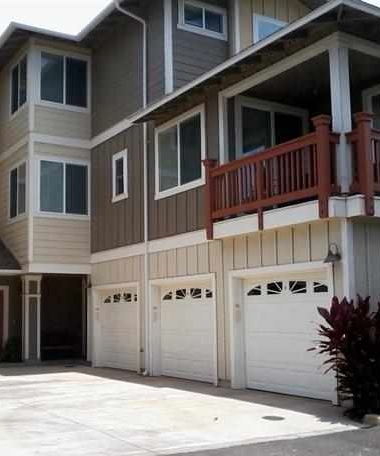 PENDING SALE-Ho'onanea Townhome in Lahaina 3 bed/2.5 bath Listed at $445,000 Ciara is representing the Buyer.
Key Factor! There is no bad selling decision as long as it meets your goals. How much is enough to get you to where you want to go? It is still possible to sell in a Seller's market and buy in a Buyer's market. You may be able to get a lower interest rate on a higher priced property and pay the same monthly payment. Interest rates are still at historical lows.
Real Estate markets have always been cyclical. Real estate values are a historical perspective. Like riding a roller coaster. We've gone through the big dive and we've made it through the medium dip. We're headed back, and racing through the little ups and downs before we get to the station.
Visit my website www.ciaraquam.com for a market search. Contact me for a no obligation market analysis of your condo or home! It's a great time to sell, many eager buyers are looking to buy and with the low inventory there are not many choices for them to choose from. Don't miss this opportunity!! Have a beautiful day